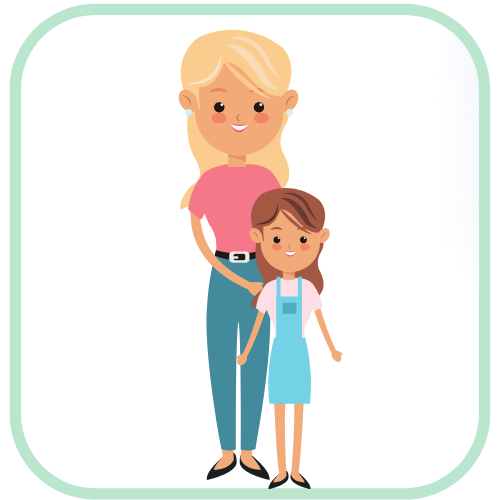 If you would like to get in contact with me about anything then leave your message in the form below and I will get back to you with my response. 
I love everything about my blog and it really is a project honoring my family and how special they make me feel every single day. 
I can't wait to hear from you and get to know more people through this blog!